Book a cryo treatment in a center near you!
Scroll to discover Cryoapp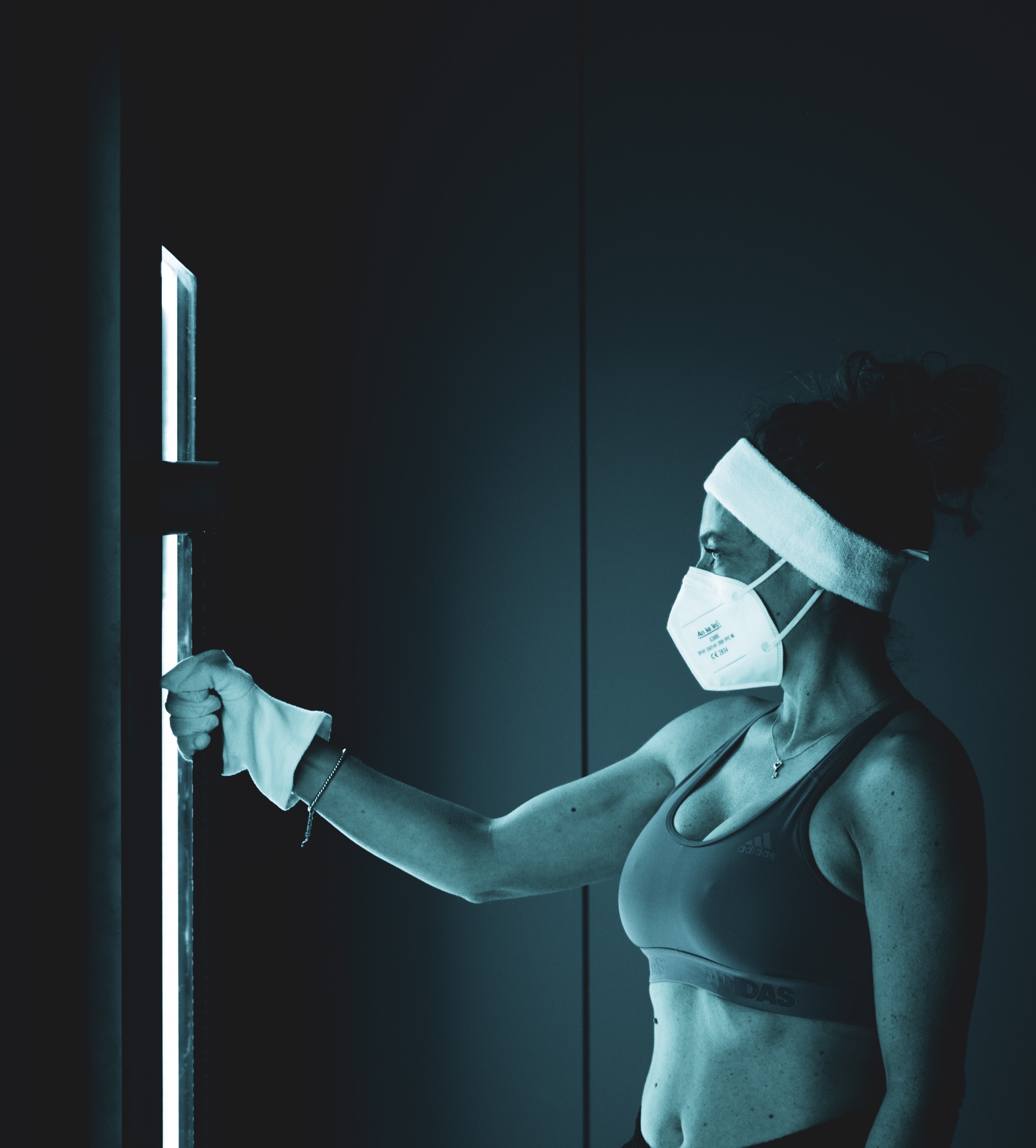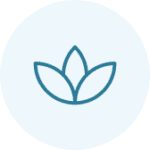 Pain Reduction
Chronic pain is deeply embedded in the brain. The repetition of the sessions scrambles the message sent to the brain and allows a lasting analgesic action.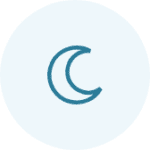 Improved sleep
Cryotherapy allows you to increase your natural production of melatonin, improves your deep sleep phases, and therefore your recovery. Lowering the body temperature makes it much easier to fall asleep.
Anti-inflammatory
Cryotherapy induces a thermal shock, which induces a natural secretion of cortisol in high quality, optimizing its anti inflammatory action.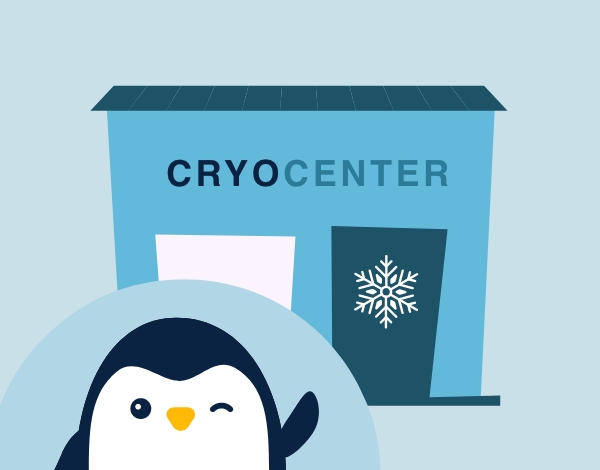 1. Go to a cryotherapy center
Go to a center to create an account and access the app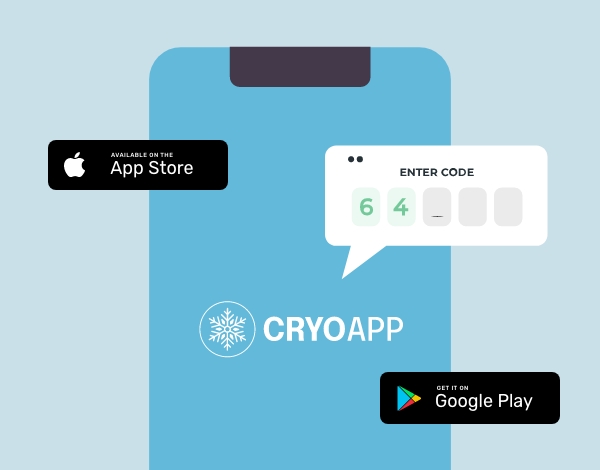 2. The cryo center sends you a welcome email
Thanks to the email, download the cryo app and let yourself be guided
3. The cryo center sends you a secret code by SMS
Your access is secured, you can now use your app to discover the adapted and personalized cure.