Increase your customer satisfaction, boost your sales

Without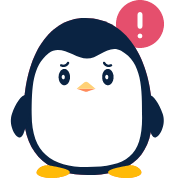 +67%
average increase in sales for our customers
With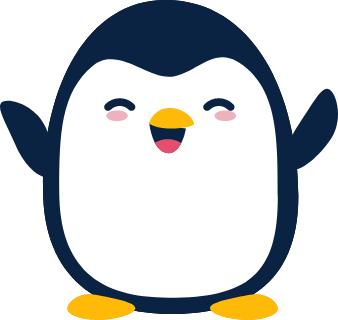 The right number of sessions, the right frequency, for every customer, every time.
How do you do it? 1 million sessions have resulted in our Intelligent Algorithm. Just let yourself be guided and enjoy the result.
Accompanied by the tools you need

0 risk

No obligation

Profitable on 1st customer balance sheet
Only
–
/ month
without commitment
Profitable from the 1st customer every month
Statistics on over 1 million sessions
Unlimited number of customers
A.I. recommends the right number of sessions
11.6 sessions/customer on average
92% of those who tried it adopted it
Independent of your employees' training
They have tested our solution
The CryoApp is the essential software for a good practice but above all the Solution for my mobile center.
Thanks to the app, I've built up a loyal customer base and, as I'm not a healthcare professional, I've been able to offer my customers the right treatment.
Since I've had the application, I've saved an incredible amount of time and I've improved the quality of my service, which has enabled me to significantly increase my conversion rate.
A franchisor's job is to bring a large number of prospects to his franchisees, but if the transformation doesn't happen, then the numbers don't follow. Since the arrival of the app in our pilot center, we've seen a 78% increase in bookings. That's why I recommend the Cryo app pro.
Frequently asked questions
Why use Cryoapp Pro?
The rate of transformation of your patients into curists is the key to the success of a center. The CryoApp boosts your results and those of your employees
How long is the trial period? When does the sampling start?
At the end of the 1st month, your direct debit will start, giving you 1 full month's free use.
Can I stop my subscription at any time?
Our offer is without commitment and you can stop from one month to the next at any time.
Will my income increase thanks to Cryoapp?
100% of our customers have increased their sales by using the CryoApp.